Things To Look Forward To At Mammoth Lakes, CA In The Coming Summer Months
Posted by Maggie Larson on Friday, February 21, 2014 at 3:38 PM
By Maggie Larson / February 21, 2014
Comment
We all know that Mammoth is primarily known for its wonderful skiing and snowboarding during the Winter months.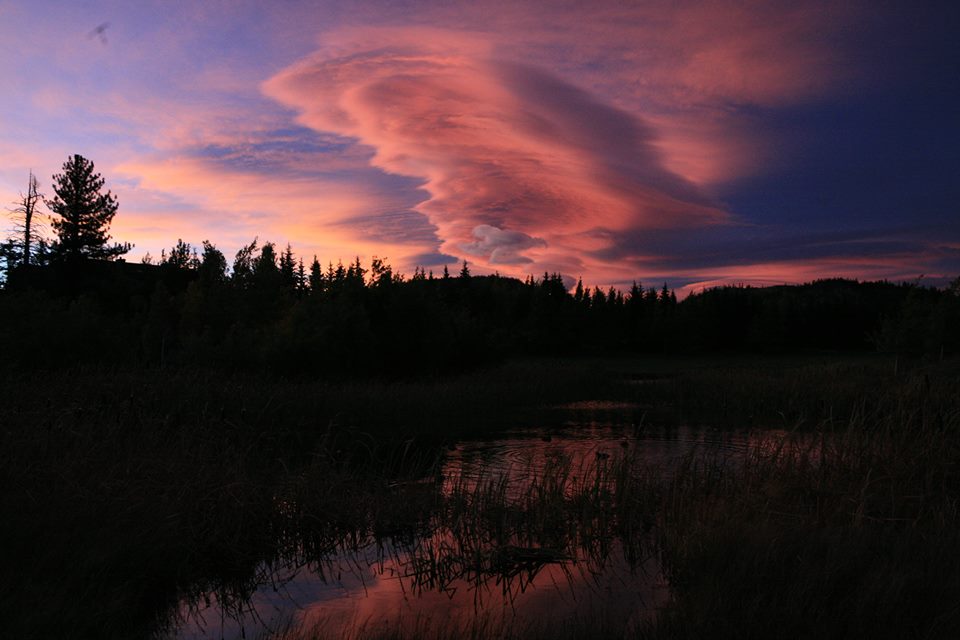 This has provided visitors with fun and exciting experiences for years and years. Did you know that the Summer can be just as fun, though? With plenty of fishing, hiking and golfing available, you will be able to spend the Summer months having a great time in Mammoth Lakes, CA.
Hiking
Just because the snow is gone does not mean that you have to stop exploring the mountain. With plenty of hiking trails openly available, you will be able to explore all parts of Mammoth with just your two feet. The mountain is beautiful during the Summer, so why not go out and see what it has to offer?
Fishing
For those of us that just want to kick back and have a relaxing time, maybe fishing is right up your alley. You will be able to just hang out and talk with your group of friends while, hopefully, catching yourself a nice and tasty dinner.
Golf
If you are not up for the intensity of hiking but do not want to stay stagnant like you will be while fishing, going for a fun golf trip could be for you. You will be able to stay relatively active but not so much to where you need to mentally prepare for it.
When it all comes down to it, going up to Mammoth for the Summer can be just as fun as during the Winter. No matter how active you want to be, with hiking, fishing and golfing available, you will also be able to stay in your comfort zone. If you would like to learn more about Mammoth and all they have to offer, please contact us.