Property Management in Mammoth Lakes and the Eastern Sierra Can Be Stress Free
Posted by Maggie Larson on Thursday, July 4, 2013 at 11:24 AM
By Maggie Larson / July 4, 2013
Comment
Eastern Sierra Property Management is uniquely focused on providing an ideal experience for the owners and tenants of commercial & residential real estate.
We give owners and tenants a great experience by utilizing years of experience with Commercial & Residential Property Management expertise. By choosing Eastern Sierra Property Management we ensure that your investment is being managed by a Team who has management as the primary focus of our business. While our company is of significant size, we have not lost our ability to provide extraordinary individualized customer service. We understand that different properties need different approaches to property management and our team is flexible and innovative. You can take great pleasure in knowing that our experience is your success.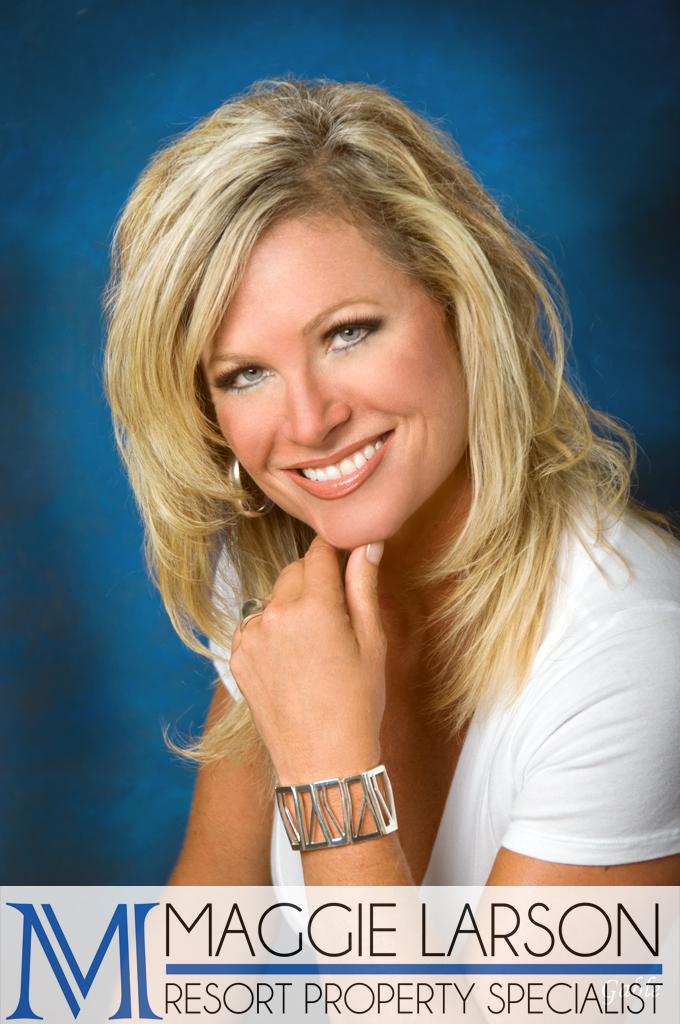 Owning a home you are not living in can be very challenging when you live hours away. Some of the challenges include finding a good tenant to live in your home, property preservation and collecting rent when it is due. By hiring the right property managers, you will be able to make sure your home is taken care of when you are not close enough to do it yourself.
Finding Good Renters
Most importantly your property management company will find you a qualified tenant. By reviewing the applicants, checking references and credit your management company can assess who is most likely to be reliable in the long run. This will ultimately benefit you and your investment as time goes on.
Maintaining Your Property
Your property management company will also make sure everything is maintained while you are away. This could be anything from making sure the yard looks presentable to fixing broken windows and the like. Property preservation is a very important key to a successful property management relationship.
Collecting Rent
Having someone available that can collect the rent for you is very important. Having a property management company that will be dilligent about getting the rent for you is key. Keeping accurate records, monthly statements and tax information for your investment is very important and time consuming.
In the end, using a rental management company could be the best decision you ever make. It will surely cut down on the stresses of being a property owner. If you are interested in using a property management company with year of experience please contact us.