Home Maintenance Checklist – Spring Cleaning Tips
Below is a home maintenance check list offering spring cleaning tips and advice to get your home's systems in good working order for the upcoming warmer months.
---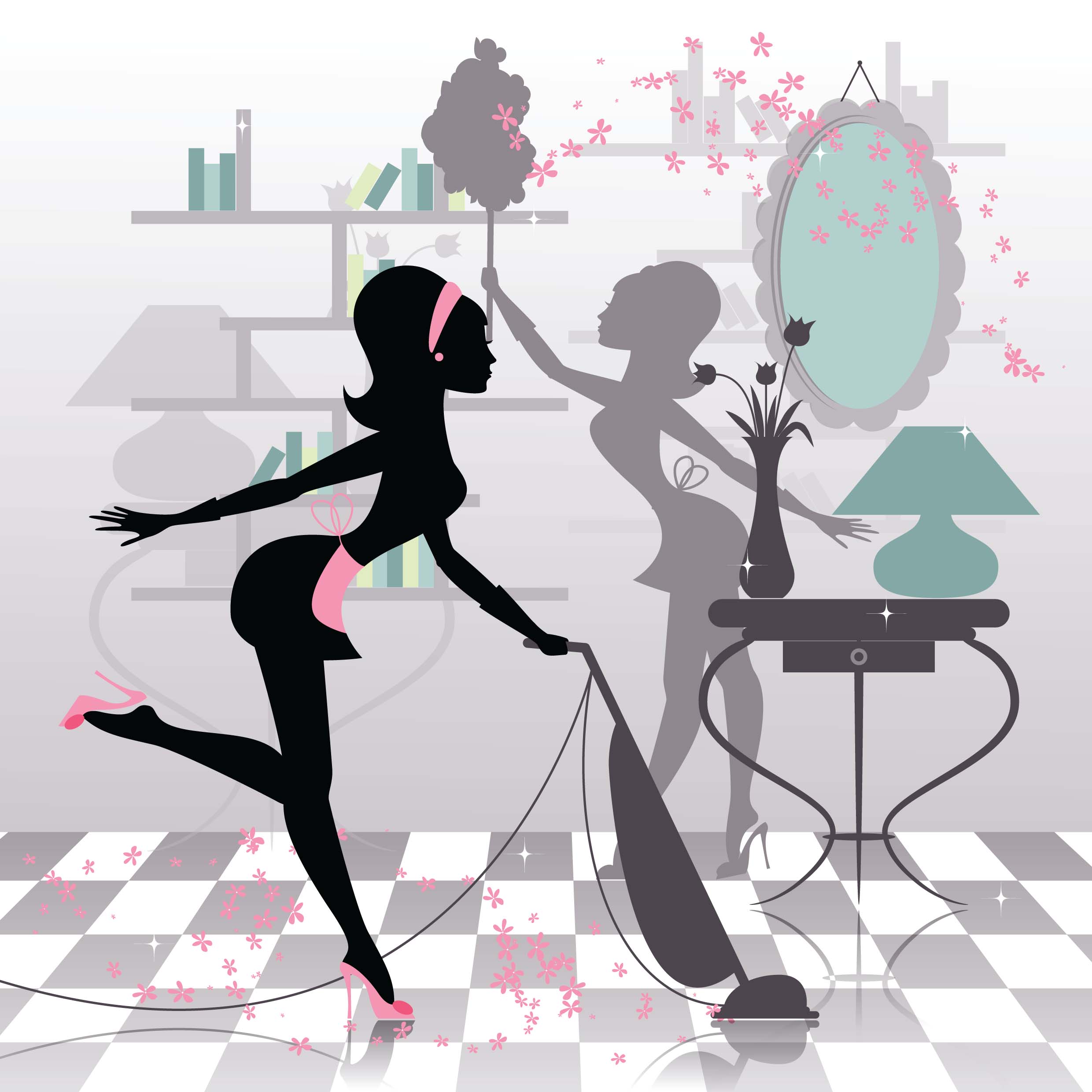 1. Have your air conditioning system professionally serviced.
2. Change/clean HVAC air filters.
3. Clear debris from around the outside air conditioner and remove the cover if applicable.
4. Inspect windows and doors to make sure they function properly. Replace if necessary.
5. Check putty around window panes and weather stripping around windows and doors. Fix as needed.
6. Check window and door screens and replace or repair as needed.
7. Check locks, latches, and hinges on your doors and windows. Replace or repair as needed.
8. Trim back trees and shrubs as needed to eliminate over hanging branches and improve curb appeal.
9. "Open" your pool for the swimming season. Make sure your pump and filtration systems work effectively and that your chemicals are balanced.
10. Pressure wash your home's exterior and apply touch up paint as required to address paint failure.
11. Remove leaves, small branches and debris from gutters, downspouts and down-spout extensions so that water properly drains away from your home.
12. Look for sagging or otherwise damaged gutter components and repair if necessary.
13. Check all smoke alarms and C/O ( Carbon Monoxide ) detectors.
14. Turn on water to outdoor faucets. Turn on irrigation system, check sprinkler heads and make needed repairs.
15....