As we approach the transitional long term rental prime season in Mammoth Lakes here are some tips when staging your rental.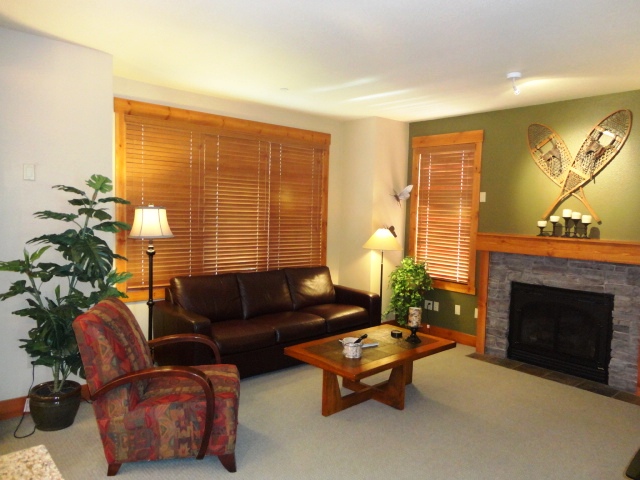 As long as your Mammoth Real Estate is priced correctly, then it should rent quickly, right? Except, what if you're competing with other rentals at the same price point? How do you make your property stand out? Deciding on a place can be an emotional choice as much as a budgetary one. If you make your interiors look warm, inviting, and cozy, then you can tip the rental decision in your favor. The following are some staging tips.
Fill your spaces. Bare floors, minimal accessories, and sparse furniture make rooms look cooler and are perfect for the summer. Go the opposite way to add warmth in the winter. Layer furry furniture throws and patterned pillows on your upholstered pieces so potential tenants look like they can wrap themselves in something warm. Add shag or Oriental rugs to the floors. Replace smooth, metallic accessories with ones made of rough natural materials, such as wood or stone.
Include Mother Nature. There is not a more beautiful place in the Eastern Sierra than Mammoth Lakes and nothing denotes the warmer spring and summer months like nature, so add container plants. Include winter-blooming plants both indoors and out for touches of color. Some examples include red poinsettias, yellow winter jasmine, pink snap dragons, and white cyclamens. The sound of water, such as from a tabletop fountain, also reminds renters of outdoor spaces.
Keep it bright. Lots of light can easily dispel winter gloom so turn on all your lights whenever potential renters come to inspect your place. You can always use timers to keep your spaces bright even when you're not there. Put lamps...