Mono County's Crowley Lake: An Ideal Spot for Equestrians
Posted by Maggie Larson on Friday, May 23, 2014 at 3:05 PM
By Maggie Larson / May 23, 2014
Comment
Mono County Crowley Lake, CA Equestrian Perfection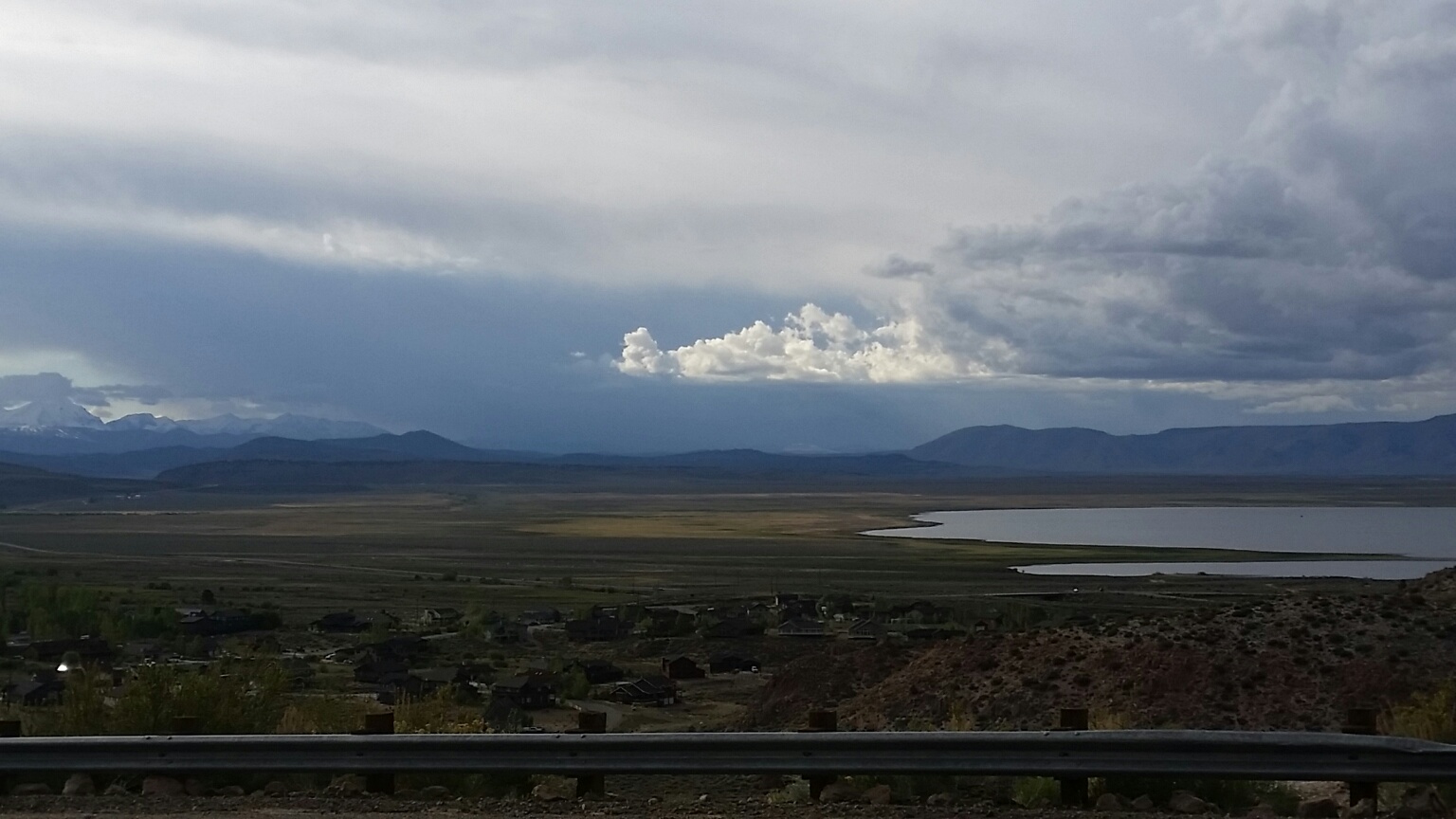 Are you looking for a place where you can stretch your legs, do a little fishing and maybe raise a few horses? If so, Mono County's Crowley Lake area may be the perfect spot for you. Some of the properties are equestrian zoned and others offer easy access to the water, a BLM run campground and a fish camp.
One of our many favorite Mono County properties is located on Aspen Springs Ranch Road. Built in 1997, it is the ideal spot to do many of the activities mentioned above and more. There is even a wine cellar, steam shower, indoor spa, fireplaces and heated floors included in the home's layout. Plus, it was once featured in the magazine, Log Home Illustrated.
If you are enamored with the idea of having your own pond and running creek too, the beautiful home on Hilton Creek Drive may be of interest as well. Built in 1989, it sits on a spacious, 1.01-acre tract of land that shares a border with the Inyo National Forest. So you won't have to worry about feeling fenced in or under the constant, watchful eyes of neighbors. In addition, the forest is home to horse trails that are open to the public.
Of course they are not the only places in Mono County that offer tempting conveniences and luxurious amenities. At present, there are also homes with mind-blowing views of Crowley Lake and the surrounding mountains. Some of them come equipped with niceties like oversized decks, covered porches, state-of-the-art home systems and automated sprinklers.
As for Crowley Lake, the BLM campground and the fish camp, they are open to all Mono County residents and visitors alike. Speaking of which, the busiest time of year for those spots tends to be the summer months when the fish are biting. To talk with me and my Mammoth Realty Team about these Crowley Lake homes and others, simply call (855) GO-MAGGIE. If you don't have time to call, please note that we'll also respond promptly to Facebook posts and e-mails. Plus, by liking our Facebook page, you'll also get a chance to see photos and read news about our latest listings