Mammoth Lakes Luxury homes and condos
Posted by Maggie Larson on Sunday, May 26, 2013 at 4:56 PM
By Maggie Larson / May 26, 2013
Comment
The mountains of Mammoth Lakes are a luxurious, breathtaking backdrop for residential properties in the area. Purchasing or renting Mammoth real estate will provide you with an elegant home in captivating surroundings that offer an endless supply of outdoor activities all year round.
If you're interested in purchasing or renting property in Mammoth or Bishop than contact Maggie Larson at Eastern Sierra Property Management – their staff will ensure the process of looking for a new home is both enjoyable and exciting for you. They'll assist you in taking care of the painstaking details which will leave you more time to plan out all the fun aspects of your new home's location, layout and decor.
Eastern Sierra Property Management offers exclusive listings for condo's, homes, foreclosed properties, rentals and multi-family residences in the area. They can assist you in determining the current value of your home and the appropriate selling price (if you would like to list your property with them), they will also keep you current on available real estate with free email alerts for new properties you may be interested in and they offer a free relocation guide if you will be transitioning to the Eastern Sierra area. In short, they're available to assist you with every stage of your listing, purchase and relocation!
Contact us to see our complete list of properties or talk with a consultant. You can visit my company website, Eastern Sierra Property Management, like us on Facebook or call Maggie at her toll free number (855) GO-MAGGIE. We look forward to helping you find your new home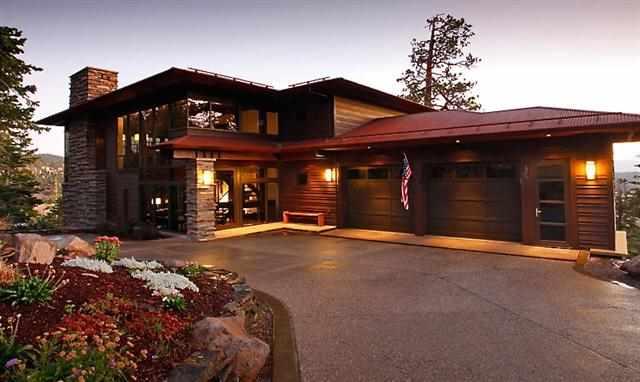 Maggie Larson, Realtor