Mammoth Lakes Long Term Rentals are Going Fast, So Act Now
Posted by Maggie Larson on Thursday, April 3, 2014 at 11:36 AM
By Maggie Larson / April 3, 2014
Comment
Have you always wanted to spend a season living in the Eastern Sierra Mountains? If so, now is the time to secure your Mammoth Lakes long term rentals. Otherwise, you may end up missing out on some of the best, summer and winter vacation rental homes in California.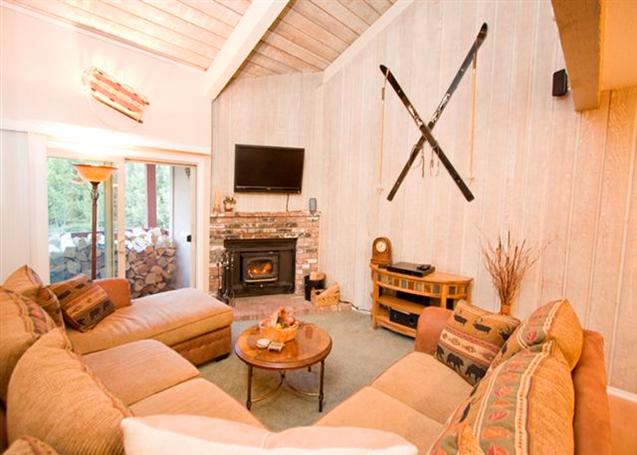 At Sierra Resort Property Management, we currently have several stunning, Mammoth Lakes long term rentals available. Two of our favorites are located on Meridian Boulevard. One is nestled in the St. Moritz Subdivision and the other is in the Central Subdivision. Collectively, they each feature fabulous, highly sought after amenities like pools and furnishings. In addition, both are within easy access of the area's shopping malls and attractions. Seasonal, public transportation is also well within reach of these two Mammoth Lakes long term rentals.
At the moment, there are also Mammoth Lakes long term rentals available on Lee Road, Old Mammoth Road, Canyon Boulevard and Grindewald. The Lee Road rental is located within the Central Subdivision whereas the Old Mammoth Road rental property is in the Discovery IV Subdivision. As for the other two rental properties, they are located in the Canyon Lodge Subdivision and the Mammoth Knolls Subdivision, respectively. Mammoth Lakes Rental Listings
The Canyon Boulevard property is exceptionally ideal for those seeking a mountain vibe but modern amenities. It also features access to free video games, a flat screen TV, hot tubs, saunas, a recreation room and a decked out business center. You can also count on it to contain one bedroom, one loft, two baths, a private balcony and recently upgraded furnishings. Chamonix C56.
For those that prefer to have two bedroom, furnished, long term rentals in Mammoth Lakes, the Lee Road and Old Mammoth Road properties may be the better bets. Each one also happens to feature two bathrooms. Water and trash service are included at both locations. The Lee Road rental also includes cable service. Mammoth Lakes Long Term Rental Listings
To learn more about these Mammoth Lakes long term rentals and real estate sales please contact us at (855) GO-MAGGIE. We also encourage would-be renters to "Like" our Facebook page and make use of the tools available on our Maggie Larson Mammoth website.
---