Inyo County's Alabama Hills May Receive National Scenic Area Designation
Posted by Maggie Larson on Thursday, September 5, 2013 at 11:15 AM
By Maggie Larson / September 5, 2013
Comment
Inyo County boasts the beautiful Alabama Hills--a pristine backdrop for recreational activities like hiking and camping and even filming for movies (e.g. Ironman) and television.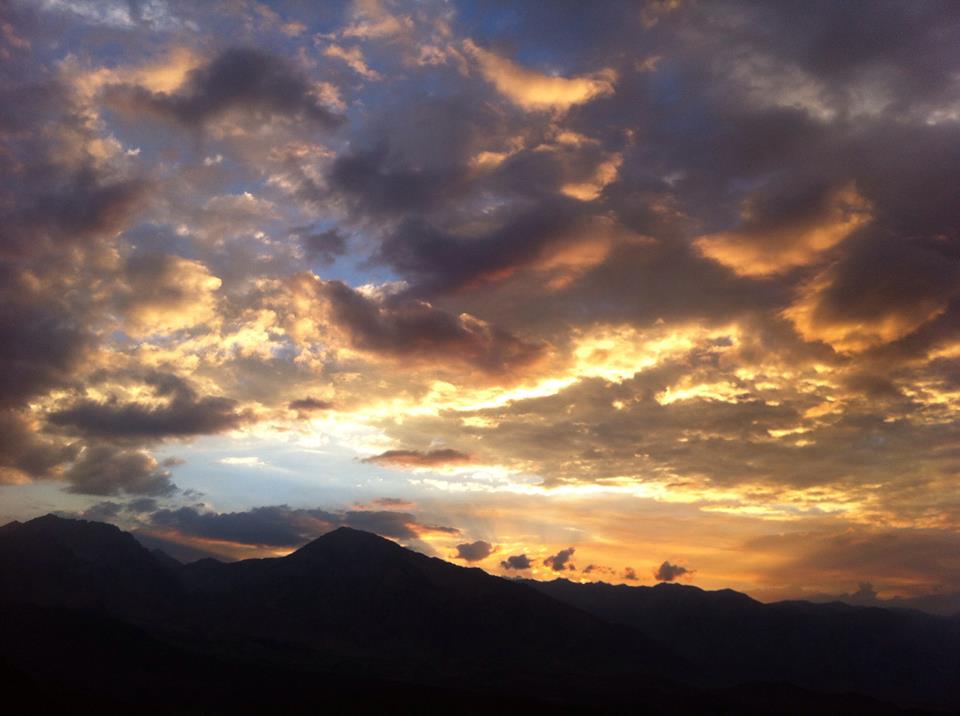 This August, the Inyo County Board of Supervisors unanimously approved official support for the NSA designation. This letter of support opens the door for legislation carried by Senator Dianne Feinstein and Congressman Paul Cook. With stakeholder support, Feinstein and Cook can officially and formally back a bill, finalize the language, and propose legislation.
There are several benefits of an NSA designation. It adds protection for the land, which spans 18,000 acres. This includes preservation of Native American cultural sites and artifacts. It also ensures continued recreational access. With the NSA designation, residents and visitors can continue to enjoy things like rock climbing, off-road vehicle recreation, fishing, and horseback riding.
In addition to protection of the land and the public's access to it, the NSA designation opens opportunities for improvement to infrastructure. We may see important updates to roads, campgrounds, and informational kiosks. Schools may benefit from funding for education efforts.
There is a lot of history and spirit in the Alabama Hills. Stakeholders and the AHSG are so excited to have made this official step and to have initiated movement internally before outside entities could take control of the land.
A statement from the Stewardship Group, said:
"The AHSG is committed to protecting the jaw-dropping beauty of this area with continued access for hikers, motorists, photographers and rock climbers, while allowing important economic activities like commercial filming, cattle grazing, hunting/fishing and recreation to continue. Balancing all these needs is what makes the Alabama Hills so special to so many people and necessitates its protection."
Inyo County is a beautiful area of the country. You can enjoy knowing much of the beauty and spirit will remain for years and generations to come.
Contact us to learn more about our full service property management in Inyo County. You can always contact Maggie Larson, the founder, owner and operator, via her toll free number at (855) GO-MAGGIE.
And, come find us on Facebook!
---