Great Reasons to Call a Residential Specialist for Mammoth Lakes Real Estate & Mammoth Lakes Long Term Rentals
Posted by Maggie Larson on Wednesday, April 30, 2014 at 12:21 PM
By Maggie Larson / April 30, 2014
Comment
Contact Maggie Larson Mammoth for all your residential real estate needs including Mammoth Lakes long term rentals.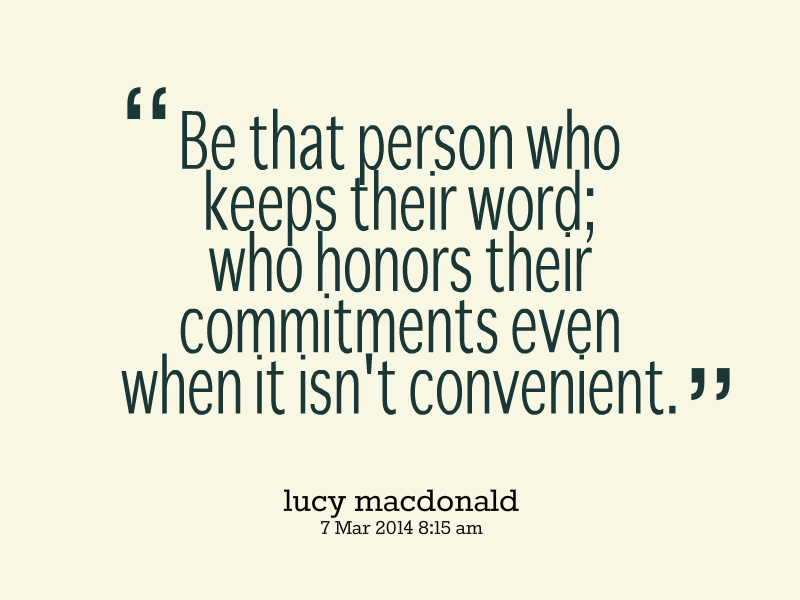 Before you start scrolling through Eastern Sierra and Mammoth Lakes Real Estate listings or placing that For Sale or Rent sign on your home, stop a moment and remember one thing. Buying, selling and renting a home are three of the most important decisions that a person can make in his or her lifetime. So shouldn't you select a Residential Specialist for Real Estate & Rentals to help you through the process?
Residential Specialists for Mammoth Lakes Real Estate & Long Term Rentals are unlike other real estate agents. That's because they have extensive experience, education, connections and familiarity with residential markets in their area. Take me for example. I'm a mother of five who's spent 13 years living and working in the Eastern Sierras and Mammoth Lakes. I have first-hand knowledge about the area and its many services.
In addition, my life's work and education history have been focused on residential real estate and property management. There are also plenty of Eastern Sierra client's that can vouch for my integrity and business skills. So locals and out-of-town clients alike can feel confident with my professionalism.
Furthermore, as a Residential Specialist for Real Estate sales & Rentals, I have access to a wide variety of Eastern Sierra properties. Geographical areas that I tend to work with are Mono and Inyo Counties including Mammoth Lakes, CA and Bishop, CA. Within them, would-be buyers and renters are apt to find the following and much more:
Residential Homes for sale
Condos for sale
Vacant Land and Lots
Timeshares/Fractional
REOs/Foreclosures
New Construction
Resort Properties
Short Sales
Of course I also specialize in residential property management as the Owner, Broker of Sierra Resort Property Management which can benefit sellers looking to use their investments as a long-term rentals. There is a lot that must be considered when opting to undertake such a venture in the Eastern Sierra. Because of my experience, I can explain all of the ins and outs to those that are interested in making the leap into the long-term or short-term rental markets or visit: Sierra Resort Property Management for further information.
To learn more about the benefits of choosing a Residential Real Estate & Rental Specialist, please contact me at (855) GO-MAGGIE or visit us online. If you opt to visit online, you can find me on Facebook and at MaggieLarson Mammoth.com. Please know that e-mails and "Likes" are welcome too.
Yours truly, Maggie Larson Mammoth~