Getting the Most from Mammoth Real Estate
Posted by Maggie Larson on Saturday, November 30, 2013 at 8:34 PM
By Maggie Larson / November 30, 2013
Comment
Real estate includes a wide variety of commercial, residential and industrial property. Mammoth real estate presents you with the chance of buying, selling or renting property of your choice.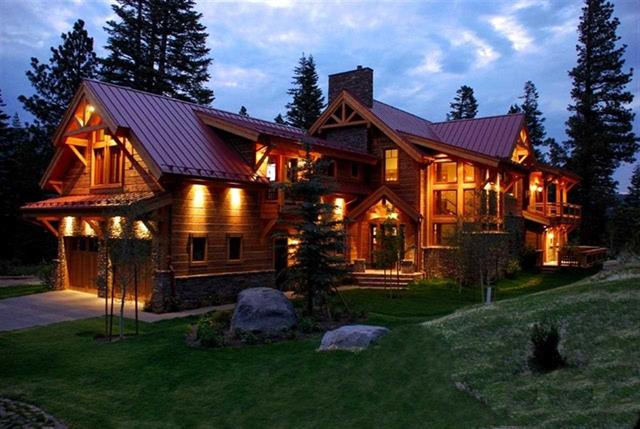 There are wide varieties of different types of property available in Mammoth and you need to make sure that you contact a real estate company or agent to provide you with assistance as you look for the property that you want. These agents are highly trained and have vast experience of working in the real estate industry and know the current market trends in this industry.
When looking for property, the real estate companies provide their clients with property listings from which they can select the type of property that they want. Buyers have the chance of choosing the property that suits their lifestyle, budget and needs. Sellers have the chance of getting qualified buyers and tenants for their commercial and residential properties. It is important for you, as a buyer or a seller, to make sure that a reliable team is handling all your selling and buying transactions. This is so because real estate companies focus on the success of their customers in any real estate transaction, which ensures that they meet your specific needs.
Maggie Larson, Broker, Associate can make sure that you receive individualized customer service, which presents you with the chance of getting the best from Mammoth real estate. She insures that you are advised accordingly on different properties to ensure that you make the right choice and decisions. Different properties need different types of approaches when it comes to the processes of buying and selling. Understanding the real estate industry in Mammoth ensures that the real estate agents know where to get you the best property. Residential properties ranging from condominiums, apartments, luxury homes and town houses are available. Commercial properties such as office buildings and shopping centers are also readily available.
The agents ensure that there is a balance in Mammoth real estate. They make sure that property owners set the right prices for their properties in relation to the current market trends, which insures that property buyers get quality property at fair prices. You can be sure that you will receive an ideal and stress-free experience when you are looking for real estate in Mammoth. Contact us for more information on real estate in Mammoth for the sale and purchase of both commercial and residential real estate. Contact Maggie for more details on her toll free number (855) GO-MAGGIE.