Chill Out at Sierra Resorts with Hiking, Biking, Skiing - or Whatever
Posted by Maggie Larson on Thursday, December 12, 2013 at 6:31 PM
By Maggie Larson / December 12, 2013
Comment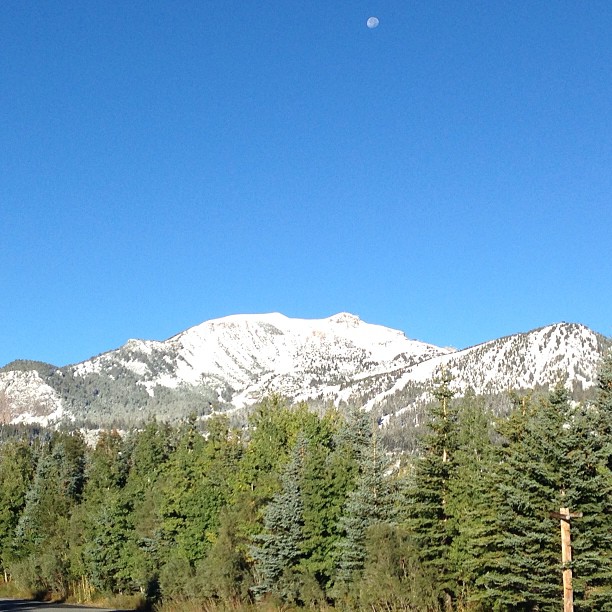 The big California sky beckons. Here at Mammoth Lakes, you can just come to relax for a few days or a few months in one of our rental properties, or if you like, why not purchase a piece of heaven in the cool mountains?
At our resort, there are all kinds of activities awaiting, from hiking, biking, skiing, to just relaxing. At Mammoth Lakes, our goal is your comfort. To that end, we will do all in our power to accommodate your needs, be it a romantic holiday or a family vacation.
When you purchase one of our properties, our company handles all the details, from inspections to financing. If you wish to lease your property in your absence, our company will manage it for you to your specifications, and to the highest levels of industry standards. We specialize in lakeside condos, golf course properties, single family homes, ranches, even commercial properties and vacant lots.
We are soon approaching a prime season for skiing in the mountains. The holidays are celebrated in many ways, but here at Mammoth Lakes, your holidays may represent not only a celebration of the season, but perhaps even the beginning of a brand new life! We have properties for every need and price level, and new listings come online every day. By leaving your email address, we will send you a personal list of all our currently available properties, as well as discuss your needs personally and confidentially.
Peruse our website, http://www.SierraResortRealEstate.com, and see some of the properties featured, along with photos of magnificent vistas, fir and pine trees, and a big open sky. Check the prices - I'm sure you'll find that we have properties in every price range. We even provide relocation services! You may browse by community or by price range; you may advertise your own property for sale with our brokerage, feeling secure that our services are second to none in the industry. We provide personal attention to detail in all facets of the purchase and sale of a property.
Please contact us so we can discuss your upcoming holiday, or call me directly at (855) GO-MAGGIE.